Contact president@columbusissa.org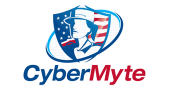 Founded by two U.S. military veterans with a combined 43+ years in IT and cybersecurity, CyberMyte is the vanguard of federally compliant cloud cybersecurity. Together, we've spent a lifetime crafting real-world cybersecurity solutions for the U.S. Army, Navy, Marines, FBI, Department of Defense, and other federal agencies.
Our experience within the federal workforce–including security engineer and officer for multiple DoD contracts–brought a core issue to our attention: the vast majority of federal contracts have stringent security requirements that are well beyond the capabilities of most small- and medium-sized businesses.
So, we created a solution dedicated to cybersecurity compliance for government contracting.
Through CyberMyte's cloud solutions and consulting services, we're ready to make your business secure, compliant, and qualified for federal contracts!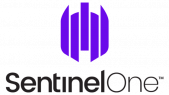 Cybersecurity is constantly changing. Time favors the adversary. Today's challenges are nothing like tomorrow's. Threats are becoming more and more advanced leveraging the power of automation. Some wait and react. At SentinelOne, we innovate. Our mission is to defeat every attack, every second, of every day. Our Singularity Platform instantly defends against cyberattacks – performing at a faster speed, greater scale, and higher accuracy than possible from any single human or even a crowd.
So, if our tech seems like something from the future, good — that's exactly what it is.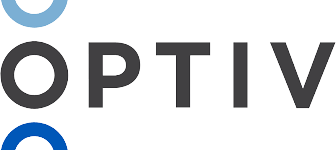 We work alongside clients to manage cyber risk and equip them with perspectives and programs to accelerate business progress.
Our real-world experience, deep vertical expertise and diverse teams enable us to face any challenge with confidence. We put you at the center of our unmatched ecosystem of people, products, partners and programs to design and implement agile solutions. Our adaptive approach continually assesses risk in the context of cyber and broader objectives to secure today's business and fortify it for the future.
At Optiv, we manage cyber risk so you can secure your full potential.
The Cybersecurity Nexus program is Columbus State University (CSU's) unique and effective response to help rapidly solve the world's shortage of trained, work-ready cybersecurity professionals. Through the Nexus program, our students gain both theoretical knowledge and hands-on skills that help them become ready for a career in cybersecurity in as little as 12 months!

DC706 started in 2019, bringing together hackers in the Columbus, GA metropolitan area. Our mission is to provide learning opportunities, resources, and camaraderie for anyone interested in technology and information security. We like to make things and break things. All ages/skill levels welcome. No dues, no fees.